7 safety habits
TRAIN THE TRAINER
Universal Safety Framework
SUPERVISORY LEADERSHIP TRAINING
Universal Leadership Framework

2 Day Training & Coaching

The Safety Leadership Deck
(See Below)
H-FILES
HUMAN FACTORS THAT INCREASE THE LIKELYHOOD OF ERROR
Universal Human Factors Framework

The Safety Leadership Deck
(See Below)
The 3 Universal Frameworks
This is a unique and fun way to look at the 3 Universal Frameworks intergraded across the organization, impacting performance. We take a customized approach, engaging all employees in microlearning & coaching cycles. The aim is to increase understanding and engagement, improve performance resulting in reduced incidents.
UNIVERSAL SAFETY FRAMEWORK
The 7 Safety Habits apply to everyone, on or off the job. They form the Foundation of Safety. Our goal is to create a One-World, Universal view of safety across the entire company.
The 7 Safety Habits take a self-help approach to safety. The book is recognized as the World's First Safety Self-Help Book.
Register for a Webinar Today
SUPERVISORY LEADERSHIP TRAINING
UNIVERSAL LEADERSHIP FRAMEWORK
A Universal Leadership Framework that all employees (formal & informal leaders) can use to improve their Leadership Skills.
A one-world view of leadership across the company, focusing on alignment, engagement, communication, and performance improvement.
Register for a pilot today.
H-FILES

HUMAN FACTORS THAT INCREASE THE LIKELIHOOD OF ERROR
UNIVERSAL HUMAN FACTORS FRAMEWORK
Create awareness on the impact of Human Factors.
Evaluate Human Factors using the H-FILES Model. 10 Human Factors that Increase the Likelihood of Error
Error management tools & techniques.
The Safety Leadership Deck
The deck serves as a game & MICROLEARNING platform, it is designed to promote engagement & learning by focusing on the following topics :
1. Universal Safety Framework – 7 Safety Habits
2. Universal Leadership Framework – Supervisory Leadership Training
3. Universal Human Factors Framework – H-FILES
4. Universal Error Management Framework – Error Traps
Don't take our word for it – here's what our clients say:
I am not sure if you have a Consultant of the year award but I would like to formally submit Wilson for that award. It would be hard for me to imagine ANYONE doing more than Wilson did for us. I want to thank you, [name] and the many others for partnering with us to help make [client] a better and safer place to work. Wilson to us is more than just a consultant he is a FRIEND. I have worked for some large organizations in my day (GE, and General Dynamics to name a few). I thought I had been a part of some high caliber training and people delivering that training. Wilson by far has surpassed those individuals in my mind.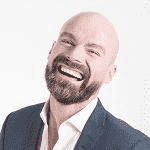 Wilson Bateman's 7 Safety Habits That Could Save Your Life is a wonderfully organized manual that provides safety information in a fresh way. Taking a cue from existing self-help books, Mr. Bateman applies the efficiency of the self-help approach to safety science.
The result is an easy-to-understand collection of the most important safety information available, organized in a way that readers can actually remember. In addition, as is the case with self-help books, the presentation not only communicates but also encourages the reader to contemplate, to ask questions, to get to the heart of why safety is so important, and in the process, reach a new level of understanding about this critical subject.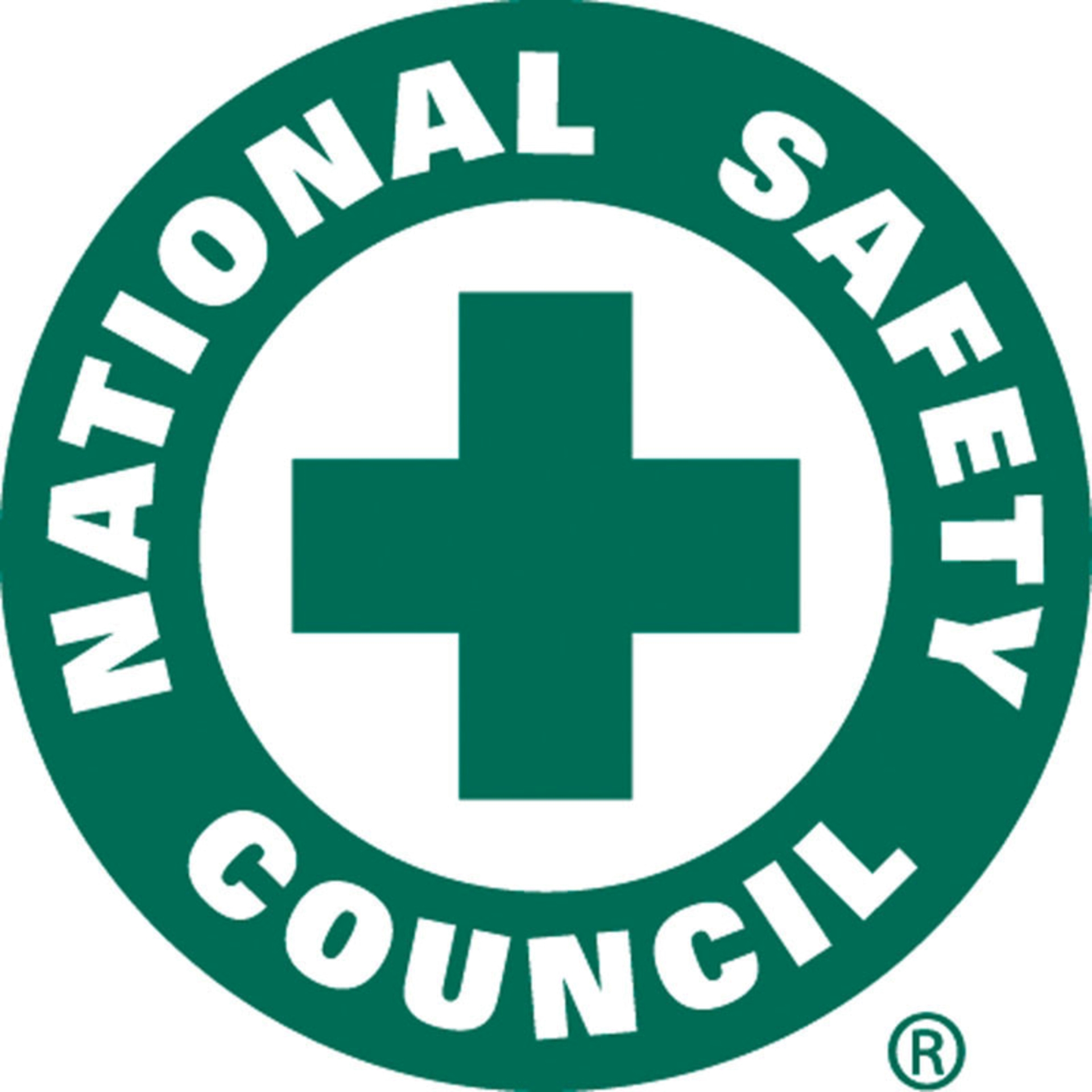 The National Safety Council
Our organization recently had the pleasure of Wilson Bateman presenting at our annual Workplace Health and Safety Conference on Seven Safety Habits and the Positive Energy Program. Both sessions were extremely popular and very well received by participants. Wilson is a very powerful speaker who left delegates feeling motivated and energized. In fact, his sessions were such a successful part of our conference, we have asked him to return again as a presenter this year!