Wilson has been involved in safety for more than 30 years.
Wilson has held numerous safety positions including:
Plant Protection Officer
Union Safety Committee Representative IAM & AW,
WHMIS Coordinator
Safety Trainer
Safety Manager
Safety Director
Regional Manager
Senior Safety Consultant
President, Global Training Edge Inc.
He has provided safety consulting services to a wide range of fortune 500 companies on a global scale. He has worked in the mining industry, chemical industry, oil and gas, government, aerospace, utility, and manufacturing.
Wilson is the author of the World's First Safety Self-Help Book
The 7 Safety Habits That Could Save Your Life.
The book outlines 7 practical safety habits that have been promoted by world-class organizations to manage and improve safety performance. The habits are simple and are described in a easy-to-use format that encourages the reader to evaluate their safety habits. Our approach includes a focus on traditional safety issues as well as human factors using the H-FILES Framework (Human Factors that Increase the Likelihood of Error).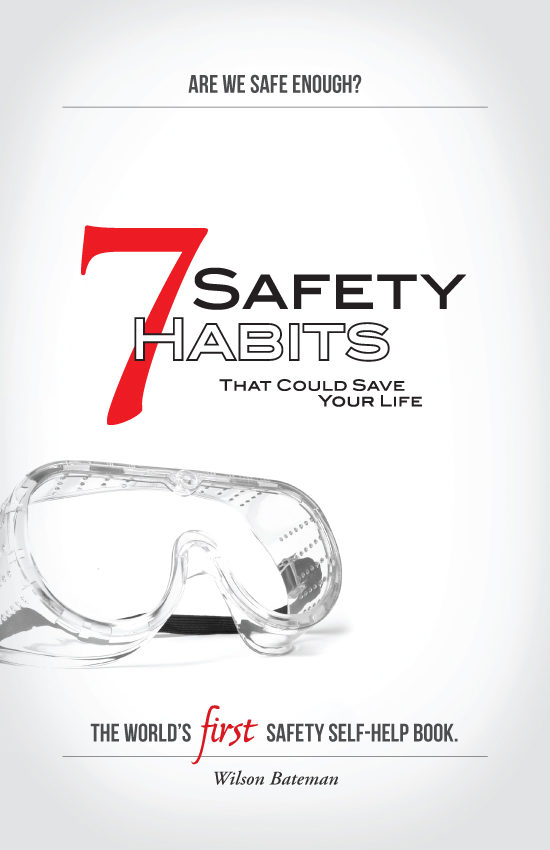 Keynote & Conference Speaker
Wilson has been a Keynote Speaker and Conference Speaker for the last 20 years. He has spoken at fortune 500 companies and safety conferences across Canada and the United States. Special events have included, book signing, conference delegate meetings, video interviews, and conference workshops.